Request a visit from your Kansas BG Rep today!
Our staff has a combined total of 122 years of BG experience. At Kansas BG we have 14 employees,
9 reps, and 5 office, warehouse and support staff.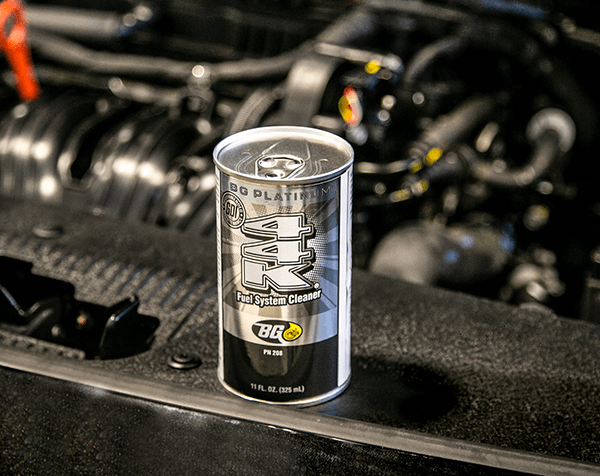 BG Products, Inc. manufactures and distributes high quality additives, cleaner, specialty lubricants, and the professional tools and equipment used to service vehicles across the U.S., and all over the world.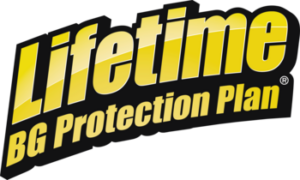 The Lifetime BG Protection Plan® provides peace of mind for your customers. When they invest in high-quality BG maintenance, their vehicle's systems will be covered by BG. 
For qualified vehicles, to maintain the lifetime protection, all your customers have to do is keep coming back to your service department for routine BG maintenance.